Commercial Real Estate Loan Programs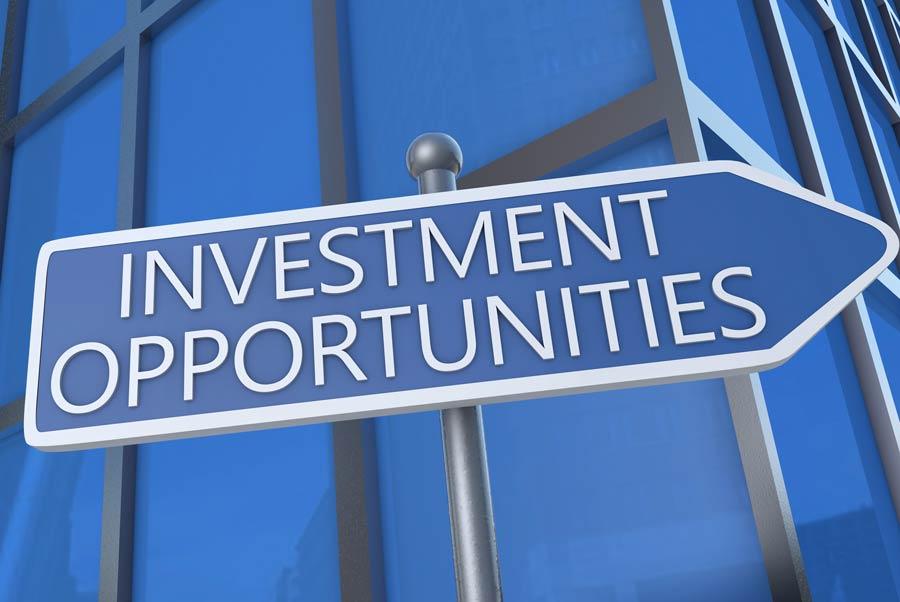 AT A GLANCE-
Commercial Real Estate Loan Programs
What is this program, and how does it work?
Real estate financing is a great option for both investors and commercial property purchases. This option is best for individuals and businesses looking to purchase real estate as an investment (not applicable for purchasing owner-occupied dwellings).
What kinds of business is this program best for?
•  We specialize in "non-bankable" borrowers unable to qualify for a conforming bank loan due to income or asset or tax issues.
•  This program is best for individuals and businesses looking to purchase real estate anywhere within the U.S.
•  Refinancing balloon payments
•  Financing to purchase another location
•  Investors looking to buy and/or "fix & flip" single family, multi-family rental properties
The Pro's
•  Reasonable rates. As of Q4 2021, rates were 6-8% on single family (1-4 units), 7-9% on 5+ units & mixed use, and 8-10% on commercial/industrial.
•  Not "hard money." Loans are 30-year, fixed rate, fully amortized, no balloons
•  Awesome Interest Only/No Balloon program to maximize cash flow. Interest-only for 10 years, with deferred principal then folded into the remaining 20 years, thus avoiding a balloon.
•  Key differentiator over banks: No doc loans (no income verification, no asset verification, no tax returns).
•  No requirement for seasoned funds, so your down payment can be borrowed and can come from anywhere, even outside the U.S.
•  Up to 75% loan-to-value (LTV), occupancy at least 70%
•  No upfront fees
•  All quotes are free
•  Speak to a human! US-based customer service
The Con's
•  Not applicable for borrowers who intend to owner-occupy the property
•  Not all loan programs available in all areas
Typical requirements to get started
•  700+ FICO or co-signer who does
•  Requires a full appraisal, no "drive-throughs"
•  Can lend to entities but will require a personal guarantor who meets FICO requirements, etc.