Full Length Credit Reports and FICO Scores
Quick, easy way to get a "pre-assessment" of your credit.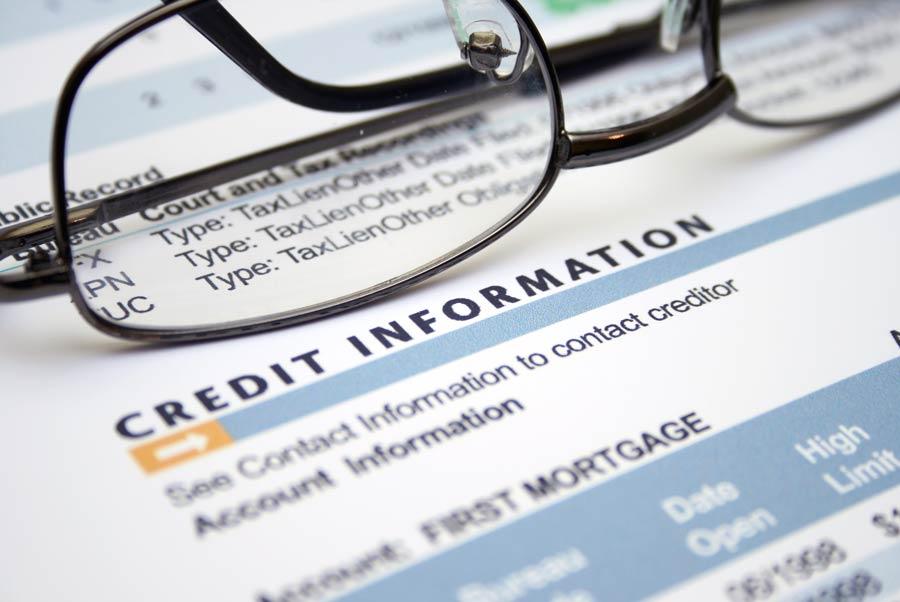 AT A GLANCE-
Full Credit Reports Program
Everyone's credit changes weekly, sometime daily. So when applying for an important loan, it is wise to monitor the credit your potential lender will use before you apply so you can fix issues that could trigger a rejection. This service lets you stay on top of everything: credit reports from all three bureaus, up-to-the-minute FICO scores, ongoing credit monitoring, and credit alerts.
What is this program, and how does it work?
When you ask for a loan, one of the first things your lender will likely want to see is a copy of your current credit report. If we pull your credit report, that inquiry will lower your score, but if you use the link to the service we recommend, you can do a "soft pull" that will not ding your score. The service costs $1 for a 7-day trial.
    Features include the ability to access: (i) your credit report(s) from one or more credit bureaus; (ii) true FICO credit scores derived from your credit report data; (iii) credit monitoring of selected data from your credit report; and (iv) alerts.
What kinds of business is this program best for?
•  People needing quick, ongoing snapshots of their credit, both the reports and all 3 FICO scores, before actually applying for a loan.
•  People wanting to improve their score to qualify for the lowest possible interest rate.
The Pro's
•  You can pull your credit as many times as you want without additional cost.
•  The inquiries you request will be "soft pulls" which will not show as credit inquiries. This is in contrast to inquiries pulled on your own or by potential lenders that would be "hard pulls" that lower your credit score each time.
•  Better than free services like Credit Karma®, many of which: do not include all 3 of the major reporting bureaus (Equifax, Experian, and TransUnion); do not use true FICO scores but a different scoring system such as VantageScore™; and do not provide full and complete reports.
•  Cancel anytime.
•  No upfront fees (except for the $1)
•  All quotes are free
•  Speak to a human! US-based customer service
The Con's
• The $1 trial is good for 7 days, after which your account will be upgraded automatically to a monthly subscription. To avoid the monthly subscription costs, you must cancel before the 7th day.
Typical requirements to get started
•  $1 charged to a credit card to enroll for the 7-day trial
•  Must be at least 18 years old and a U.S. resident
•  You must enroll for yourself, you cannot enroll for another person
•  The process will prompt you to provide personal information such as your full name, birth date, residence address, email address, social security number, and payment card information. During the online enrollment process, you will be required to complete an identity authentication.