Whether you have yet to open your doors or have been open only a few months, your dream of having your own business is still possible.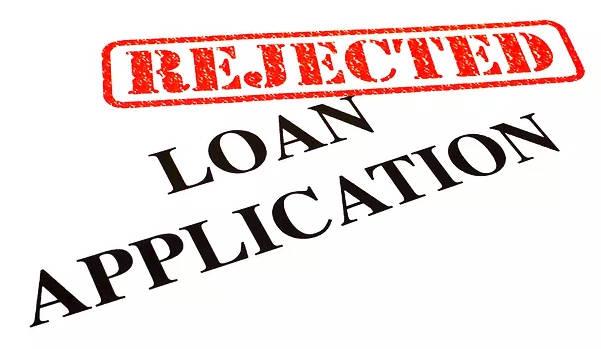 AT A GLANCE-
Startup Loan Programs
This product essentially works like a 0% credit card but includes a no-fee cash withdrawal option.
What is this program, and how does it work?
We have multiple lenders with programs specifically designed to assist startups. Our most popular program is a line of credit that works essentially like a 0% credit card with the added benefit of letting you take cash advances for no additional fee.
What kinds of business is this program best for?
•  Businesses who have not yet opened, as well as young businesses less than 6 months in operation
•  Businesses who have tried and been declined by traditional lenders
The Pro's
•  Choose from programs for either good credit (700+) or mid-range credit (650-700) as well as programs that report to either your business credit or your personal credit
•  Approvals range from $10k-100k. The average for people with good credit is $80-$100k.
•  Low monthly payments, typically 1% of your outstanding balance
•  All interest is folded into the total borrowed, making all payments thereafter 0% interest
•  Repayment terms average between 12-21 months, plus it can continue to be renewed as long as payments are made on time.
•  People with no derogatories on their credit typically receive their funds within 7-10 days. 
•  No upfront fees
•  All quotes are free
•  Speak to a human! US-based customer service
The Con's
•  Must have a FICO score of at least 650 or a co-signer who does.
•  No recent missed payments, no bankruptcies in the last 4 years, no new credit accounts within the last 6 months, no more than 3 inquiries in the last 6 months.
Typical requirements to get started
•  All 3 credit reports from Equifax, Experian, and TransUnion showing FICO scores of 650 or better, or a co-signer with a score of 650 or better. However, approvals are heavily biased toward history. So long as you have good history and no derogatory information, approvals are nearly guaranteed.
•  Credit age must be longer than 1 year. No recent missed payments, no new credit accounts within the last 6 months, no bankruptcies within last 4 years. No more than 3 credit inquiries in last 6 months. 
•  Must be at least 21 years old.