What kinds of equipment does your business need- medical? office? construction? manufacturing? Whether it's trucks, IT, yellow iron, phone systems, furniture- we have a lender for it!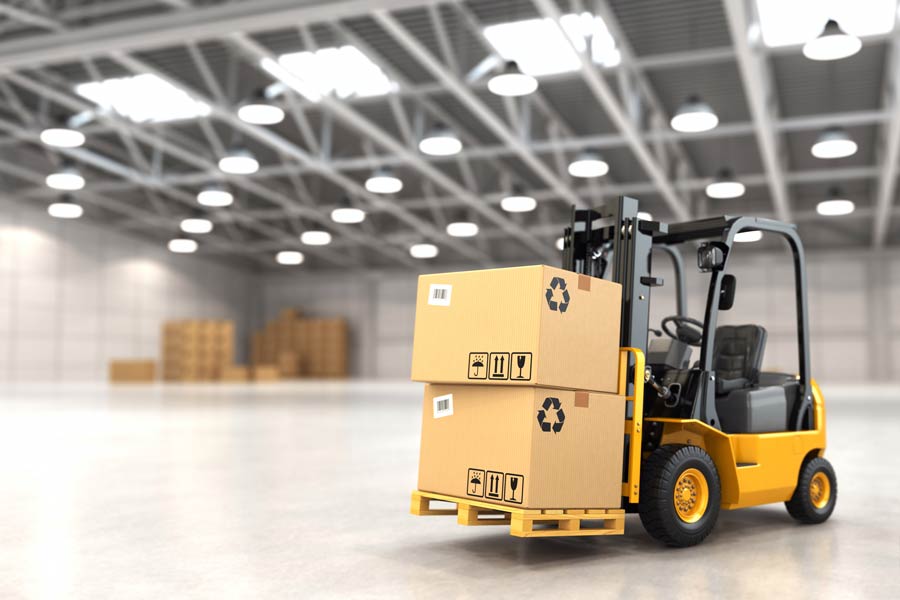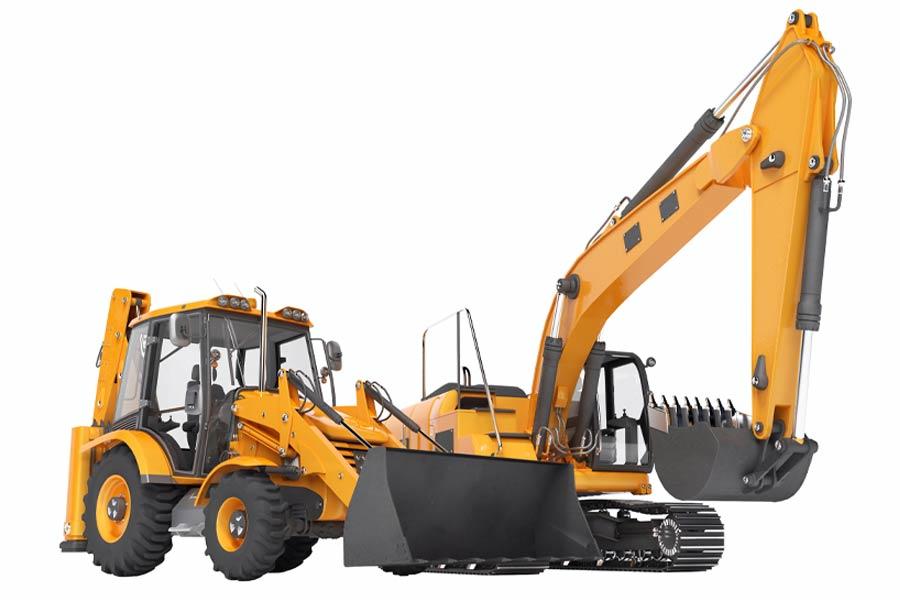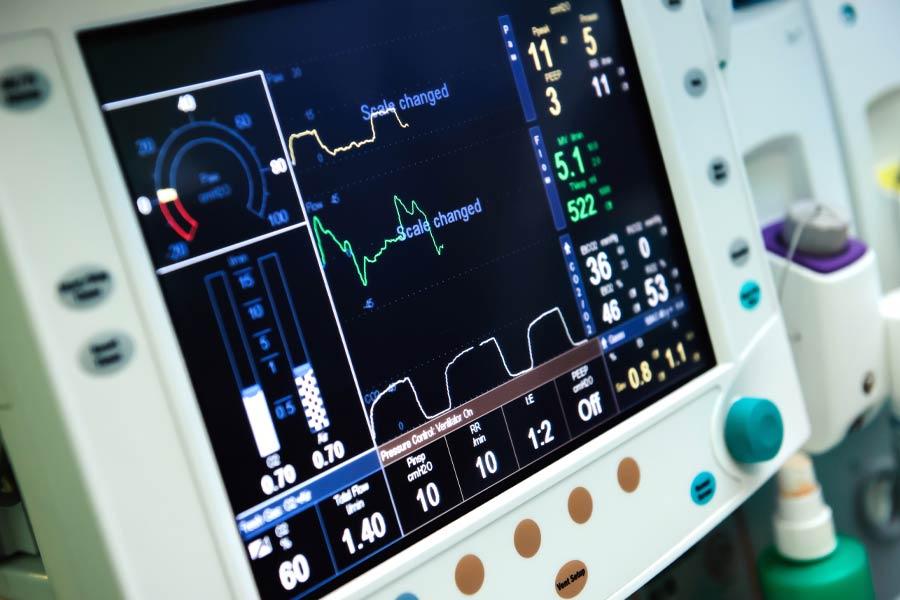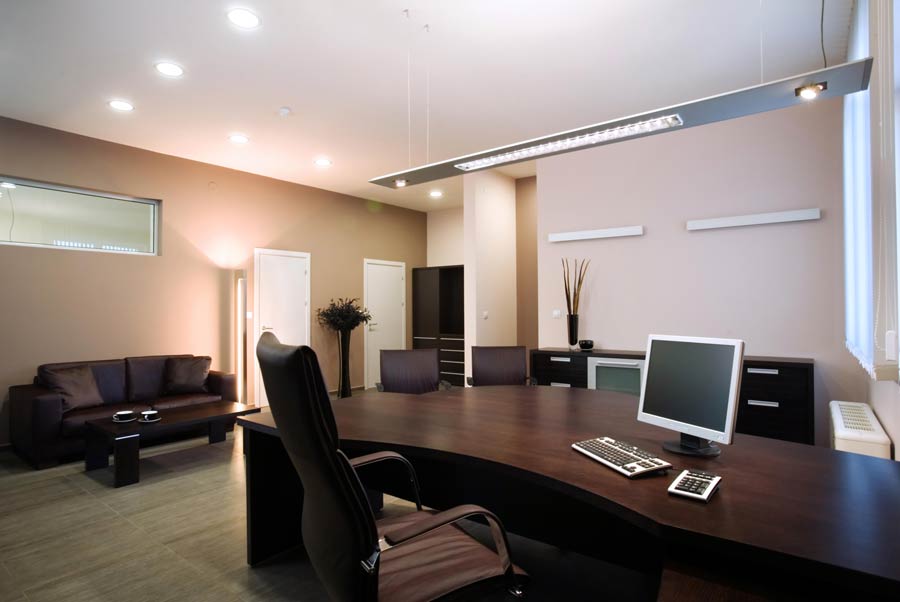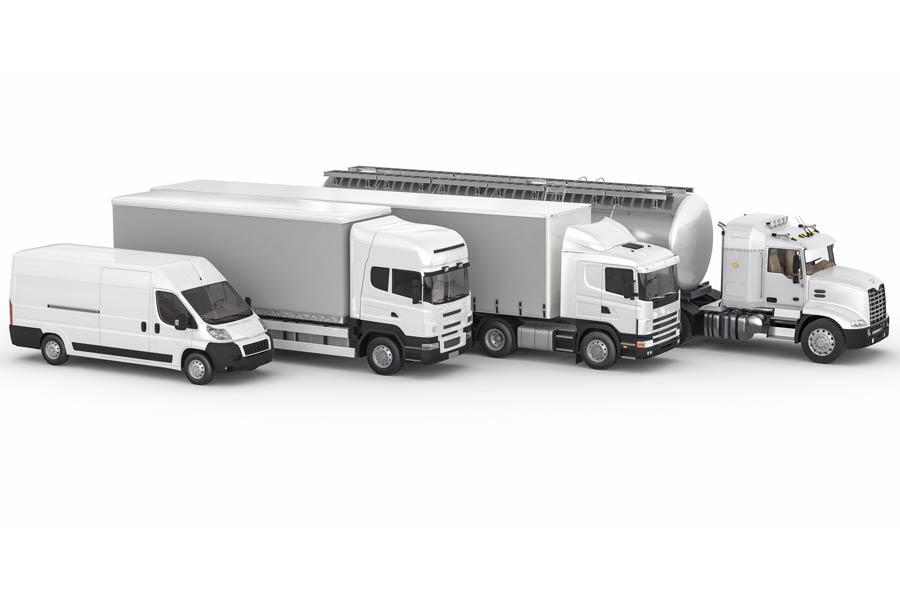 AT A GLANCE-
Equipment Financing Programs
We define "equipment" as anything essential to a borrower's business; for example, we can finance a backhoe for a construction company but not for a dentist.
What is this program, and how does it work?
We have programs for financing new as well as used equipment. Buy or lease. Rates are extremely competitive- better than banks. The equipment serves as your collateral, and financing terms are usually calculated based on the equipment's expected life span. Suitable for nearly any kind of equipment your business needs.
•  Find a specific item for sale or lease, new or used, dealership or private party
•  Get a written invoice or quote showing year, make, model, S/N, etc.
•  Get your credit reports
•  Fill out an application
What kinds of business is this program best for?
•  Construction, including any kind of "yellow iron" equipment
•  Trucking such as OTR, materials hauling/dump trucks, and "vocational" trucks including boom trucks, trucks used for a specific task
•  Manufacturing such as equipment for assembly lines, warehouse, anything used to package or tool
•  Medical equipment for hospitals, doctors, dental, patient transport (ambulances, buses), etc.
•  Can fund sales from U.S. as well as Canadian vendors 
•  Startups welcome!
The Pro's
•  We are more flexible than banks- we can finance older equipment, where most banks will not fund anything more than 2-3 years old. We also can finance private party sales.
•  You own the equipment after the loan is paid off
•  We close deals faster than banks, and our rates are better
•  No upfront fees
•  All quotes are free
•  Speak to a human! US-based customer service
The Con's
• May need a down payment in some cases.
Typical requirements to get started
•  550+ FICO
•  Invoice or quote for the equipment that shows year, make, model, S/N, etc.
•  Loan application
•  Business's year-to-date bank statements