Credit Reports and Other Credit Tools
If you want a loan, then your first step is getting your full credit picture.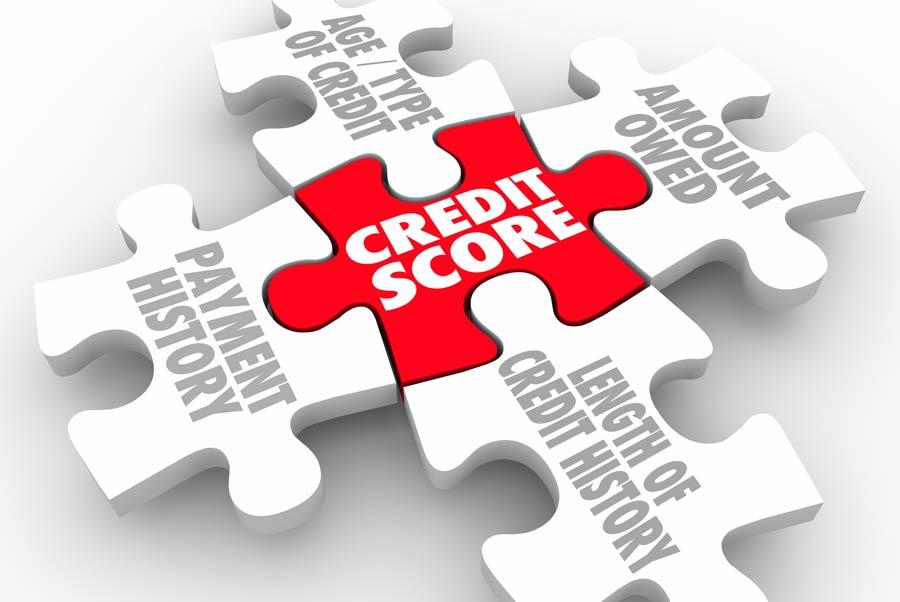 Before you apply anywhere, you should first gather all the details on your current credit situation. There are 3 major credit reporting bureaus, and your FICO score will be different for each one. Use these tools to have a complete picture of where you are at and what needs improving.